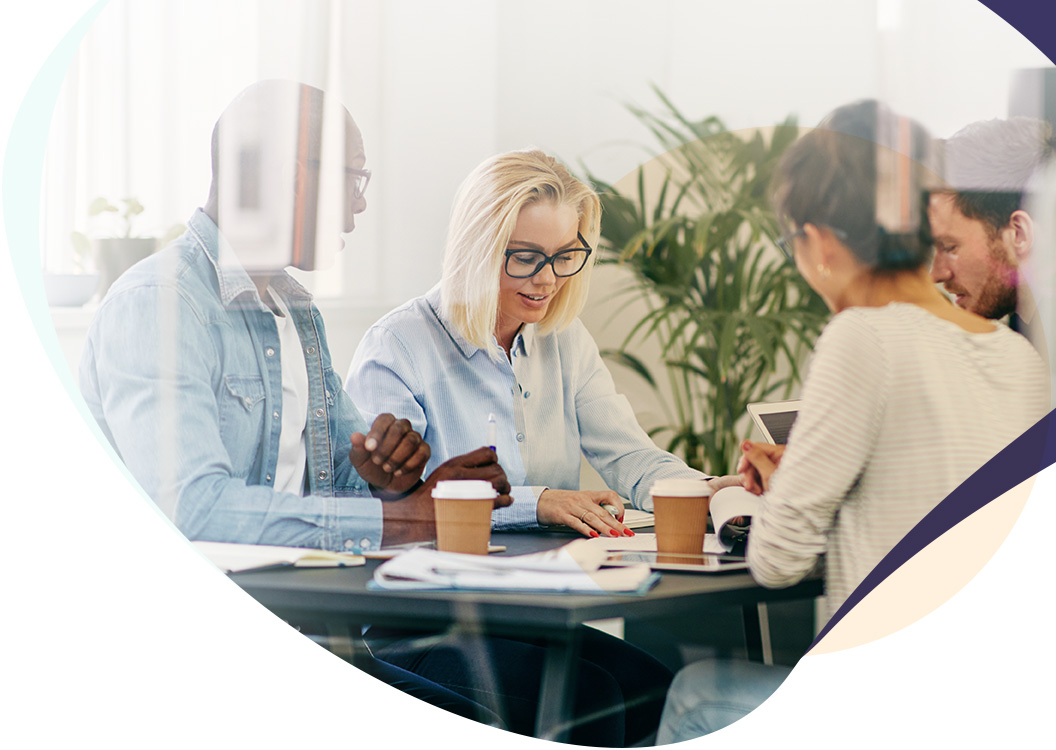 Tim kami terdiri dari Engineer yang telah tersertifikasi dari level dasar hingga expert.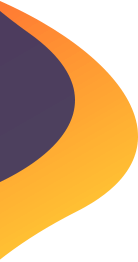 Berikut ini beberapa pekerjaan
Network Consulting yang biasa kami kerjakan Penyedia Jasa Setting Tersertifikasi
Dengan Engineer yang ahli di bidangnya dan juga telah tersertifikasi secara international dari level dasar hingga expert, kami selalu siap memberikan jasa setting terbaik sesuai dengan kebutuhan anda.

Engineer kami telah tersertifikasi hinggal expert level seperti CCNA, CCNP, CCIE, dll
Kami telah mengerjakan lebih dari 50 project IT Network / Jaringan

Segera hubungi kami untuk mendapatkan jasa setting terbaik dari engineer terbaik.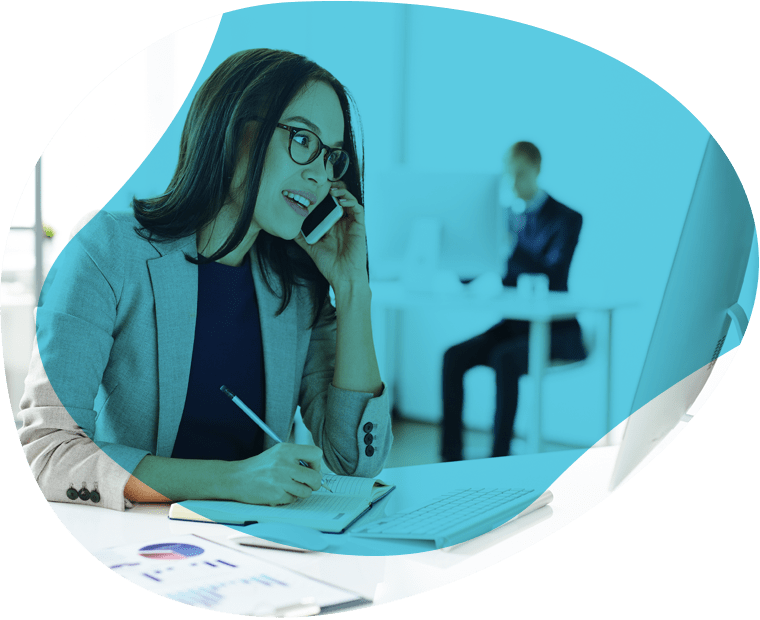 Dikerjakan oleh engineer terbaik
Kemampuan para engineer kami sangat baik dalam memberikan jasa setting mikrotik, setting cisco, setting fortigate, dan setting juniper.

Have a project in mind? Let's get to work.
Find out how it works and ask any questions you may have.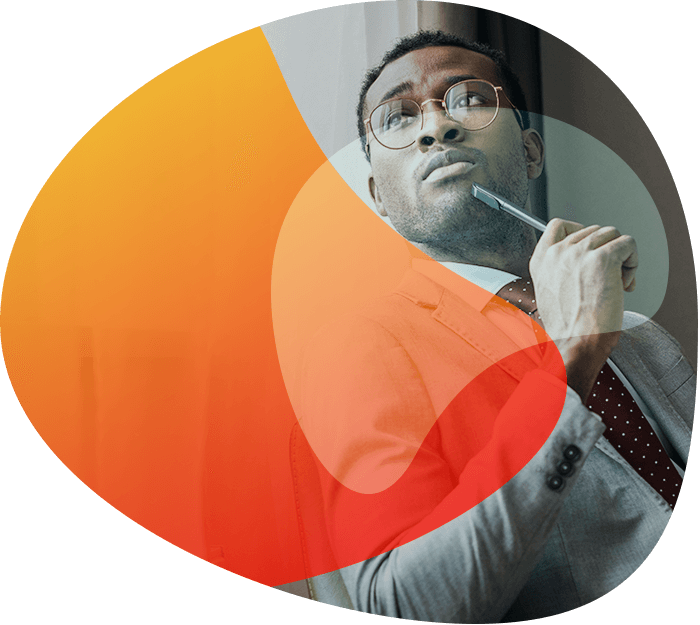 The Best Solutions for Our Clients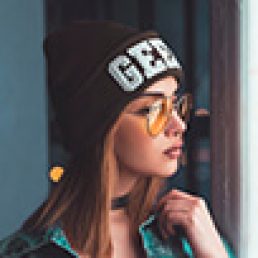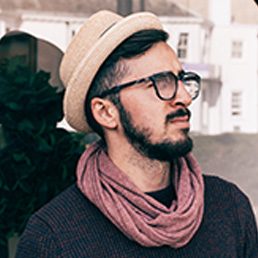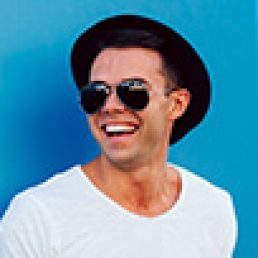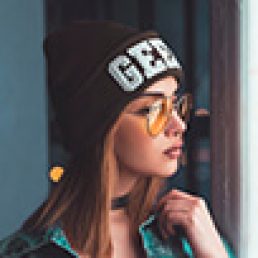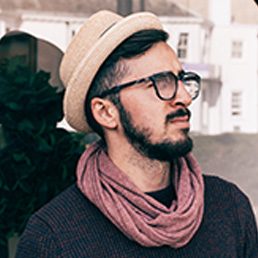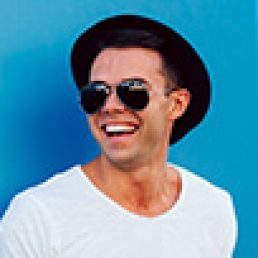 Cum et essent similique. Inani propriae menandri sed in. Pericula expetendis has no, quo populo forensibus contentiones et, nibh error in per. Vis in tritani debitis delicatissimi, error omnesque invenire usu ex, qui illud nonumes ad.